Make A Metal Song Now!
Let's change the way you write and record your tunes at home with my Drum Tracks
VIEW DRUM TRACKS
The Solution For The 21st Century Metal Musician
As a musician/producer myself and aware of the needs of the 21st century guitar player, bass player or vocalist making a record, often at home, I've decided to make it my mission to change the way we write and record music and to make it easier than ever to produce a Metal song.
I've created to this day more than 500 full-length Drum Tracks in every style of Rock & Metal available in their mix-ready multitrack version to purchase & download in a hearbeat. This allows you to simply drag & drop the files into your recording software, add your guitar, bass or vocal tracks and mix and master your song immediately since the Drums have been fully produced and no further mixing is required.
This not only reduces the cost of recording an album considerably but allows you to focus on what you do best: playing or singing!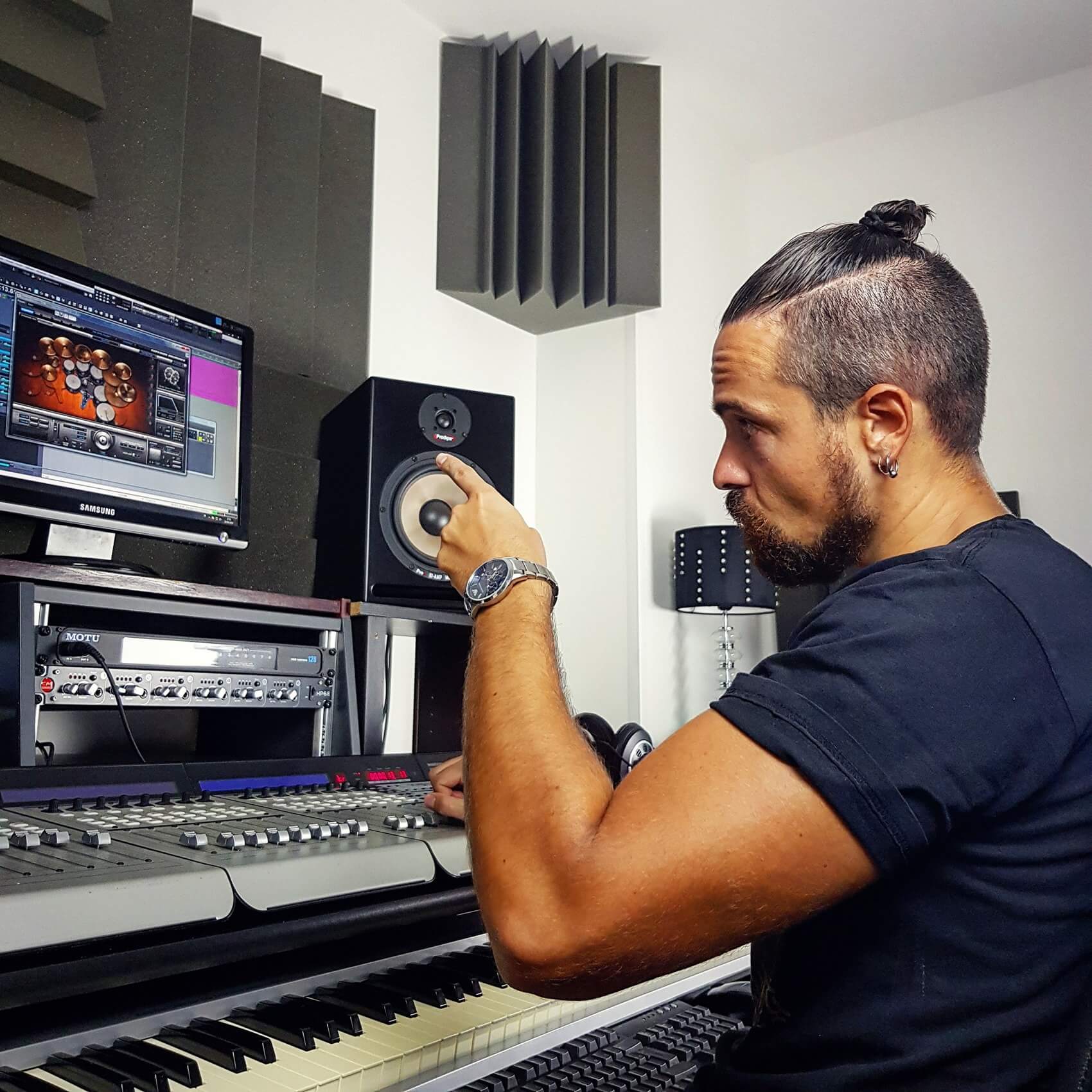 EVERYTHING YOU NEED AT YOUR FINGERTIPS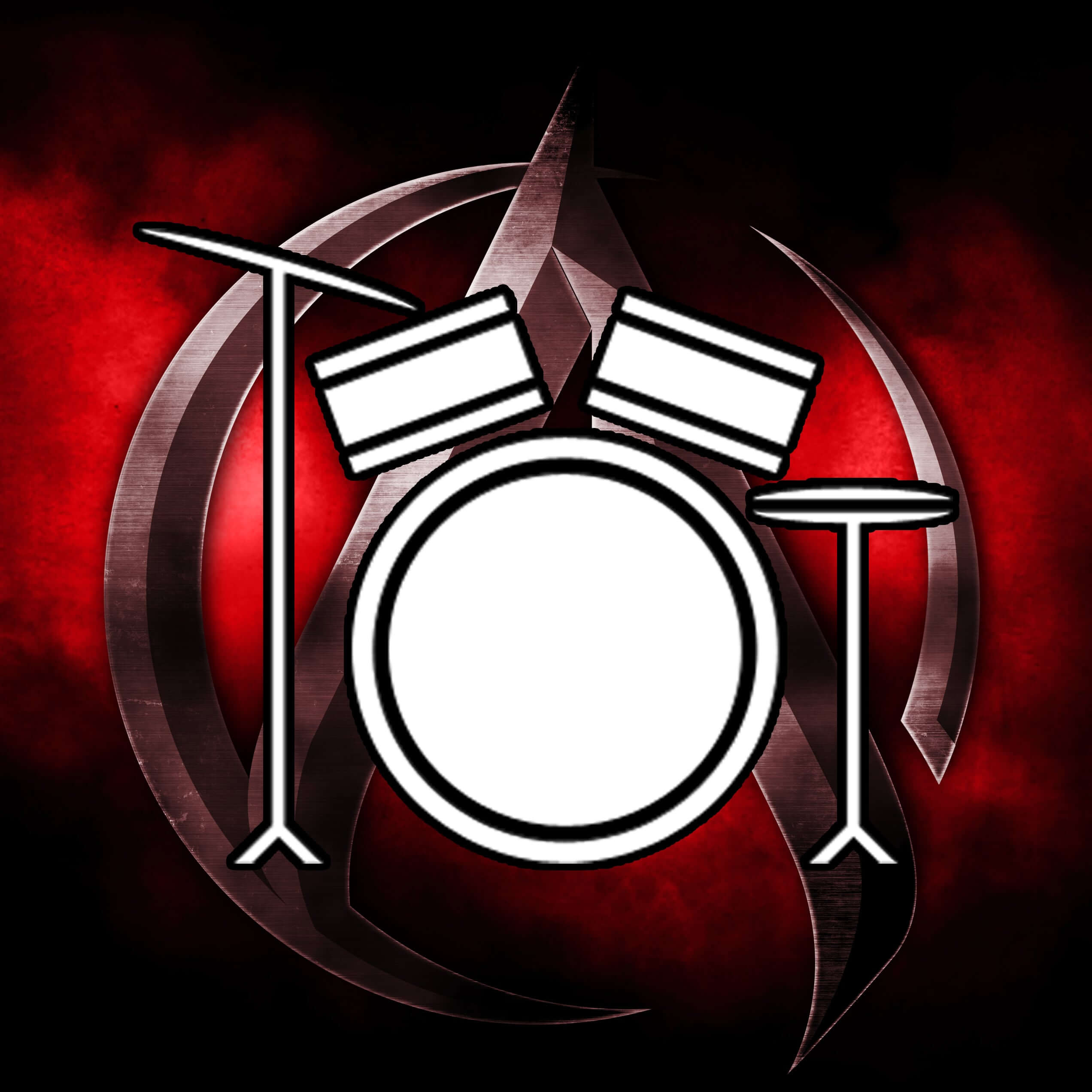 THE BIGGEST METAL DRUM TRACKS LIBRARY
More than 500 fully produced Rock & Metal Drum Tracks in every sub-genre delivered as 8 separate channels (kick, snare top, snare bottom, toms, hi-hat, overheads, room, compression) in WAV format.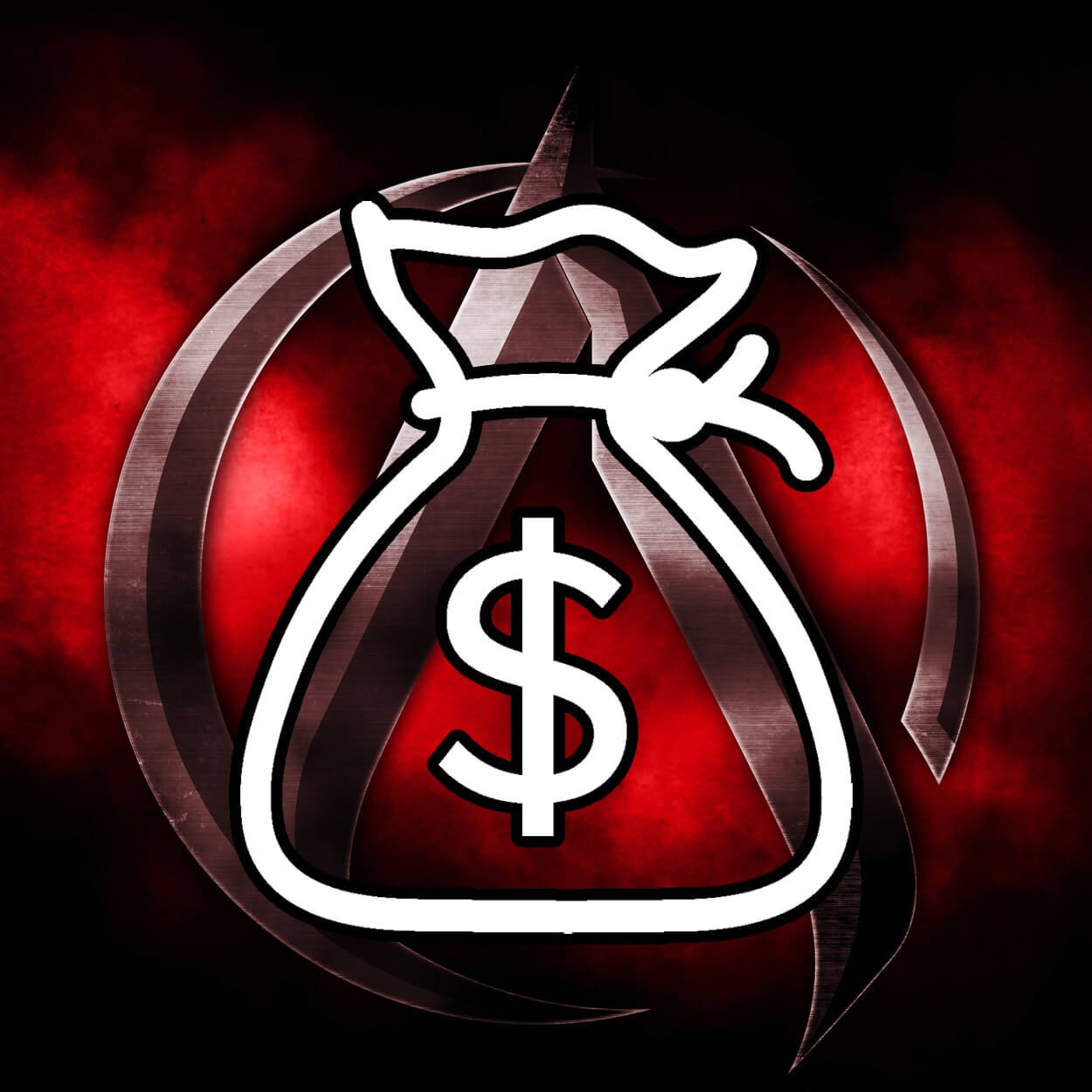 ONE TIME PAYMENT
4 licenses to choose from (Non Commercial, Premium, Commercial, Exclusive) that allows you to use these Drum Tracks in your songs without any further royalties collected.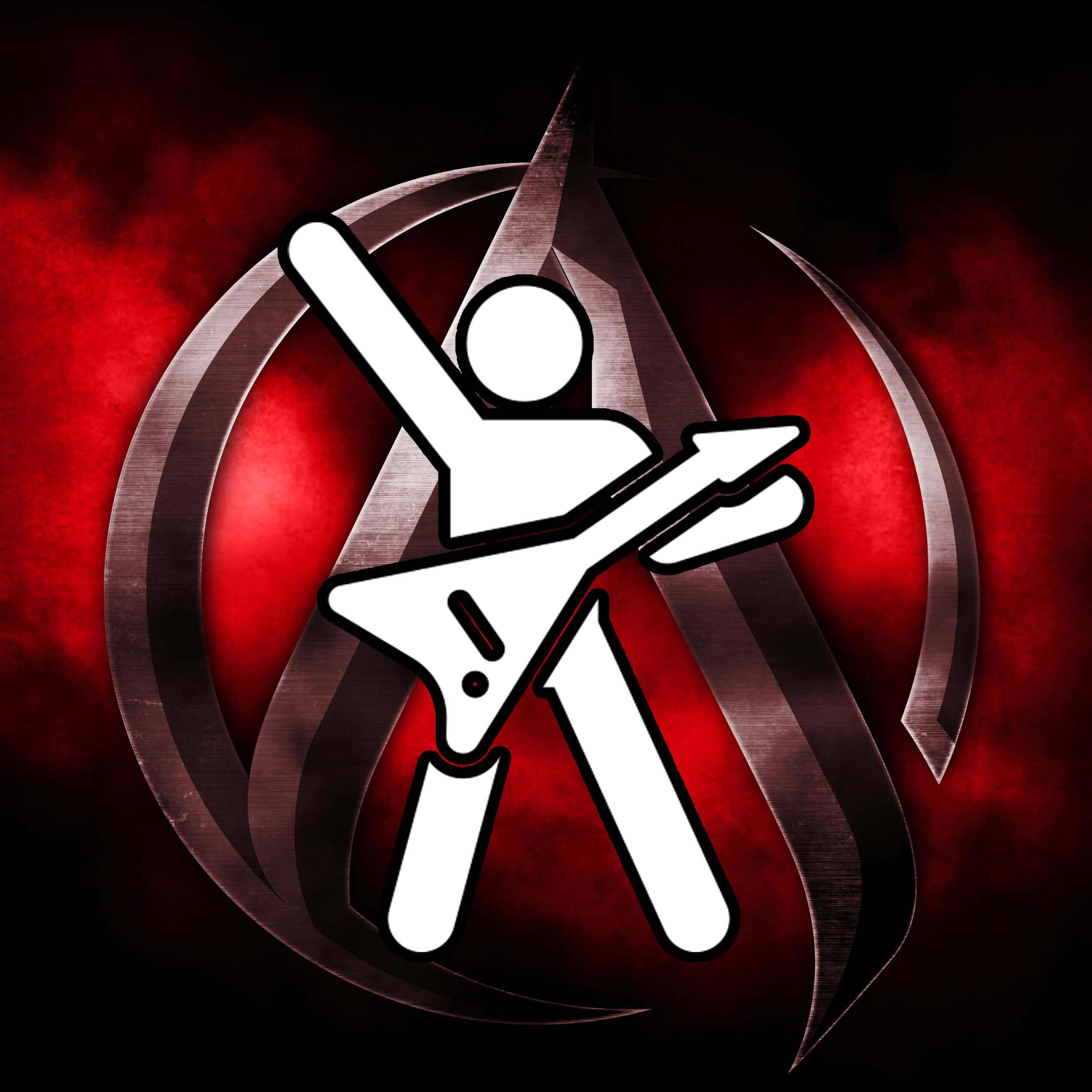 IMMEDIATE ACCESS
Simply browse, purchase & download your Drum Tracks immediately. Drag & Drop the files into your DAW and you're ready to record!
MUSICIANS USING MY DRUM TRACKS